Above are pictures of different projects we have worked on. The Francisco Overland Conveyor project, is a project where we installed a 120 foot conveyor tube above state route 725 East. The tube houses a 54 inch wide conveyor and weighs 70,000 lbs. It prevents coal dropping from the conveyor onto the traffic below.

We installed a ventilation fan in Francisco, Indiana. It produces about 600,000 cubic feet of air per minute at only 700 revolutions per minute.  The rotating assembly of the squirrel-cage type fan weighs 18,000 pounds. The inlet duct is 75 feet above the pit so it will not re-circulate contaminated air back into the mine. The pit floor is 220 feet below the surrounding surface elevation.

Included are pictures of our most recent project. We built a complete rotary breaker and delivered it to a local coal mining company.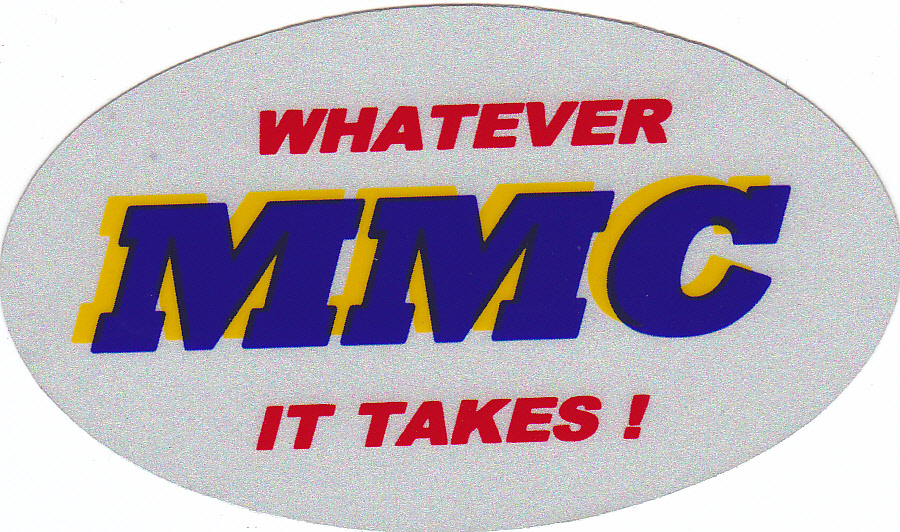 Mitchell Maintenance and Construction, Inc.

849 N. Old US Hwy 41

Princeton, Indiana 47670

Phone: 270-832-8498

Mitchell Maintenance and Construction, Inc. provides contract maintenance service to coal mines, rock quarries, commercial agriculture resources, and others.

Our experienced mobile crews go the extra mile to achieve quality work. We offer a variety of services: operate heavy equipment, sandblasting, painting, welding, hang sheet metal, and others. With these skills we repair and change conveyor belts, gob bin repair, screen changes, and much, much more. We are also an authorized builder of Rigid steel buildings for your building needs.